Thanks for a wonderful Great Blue Heron!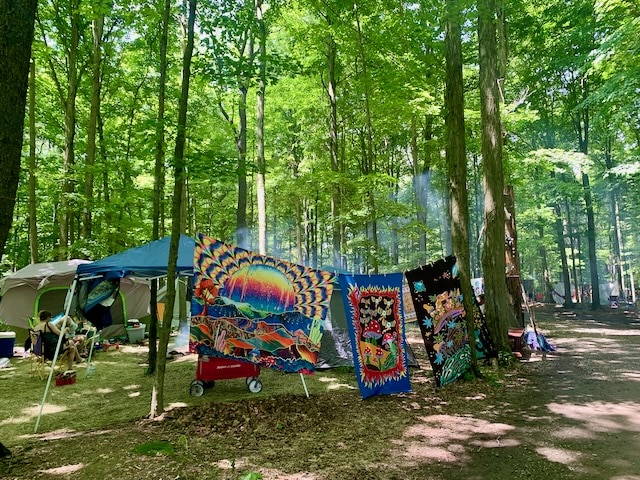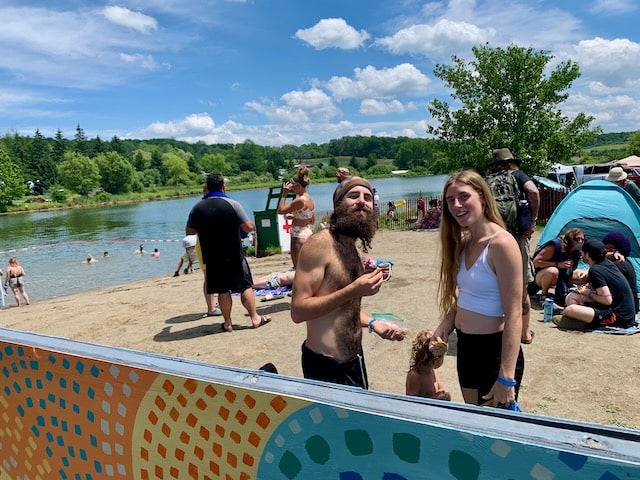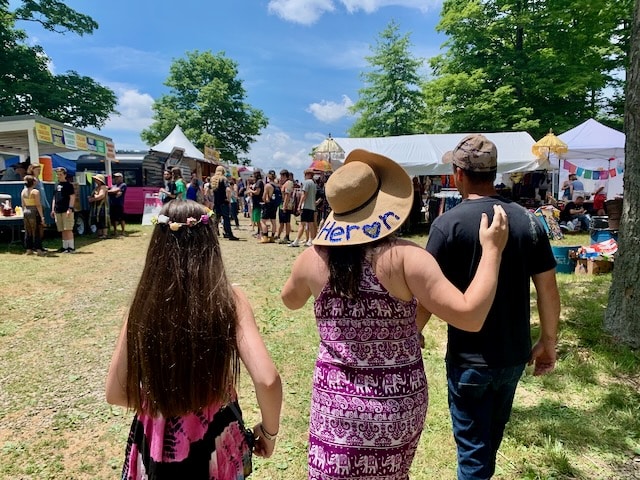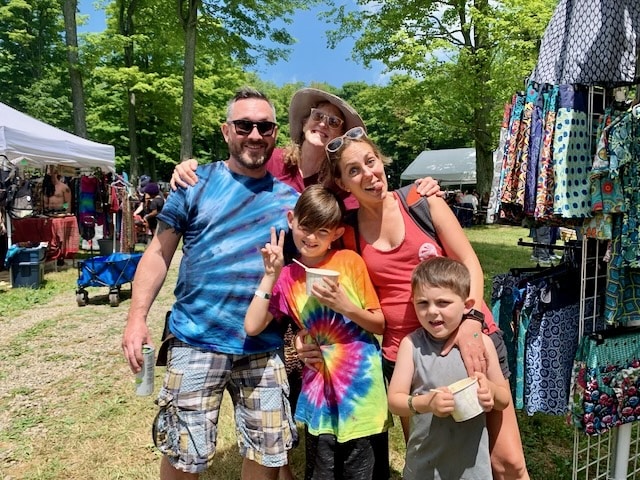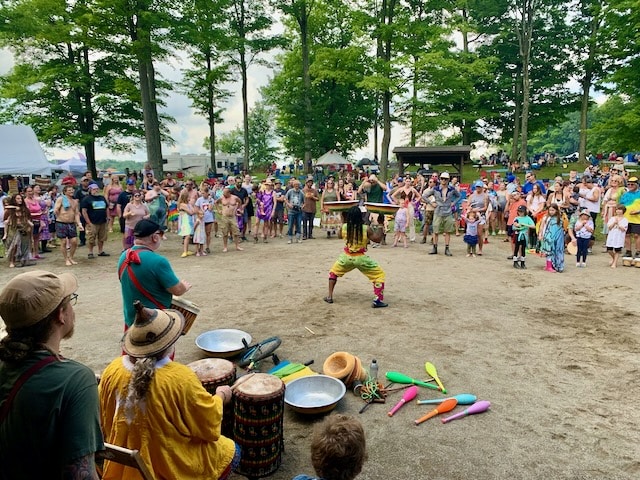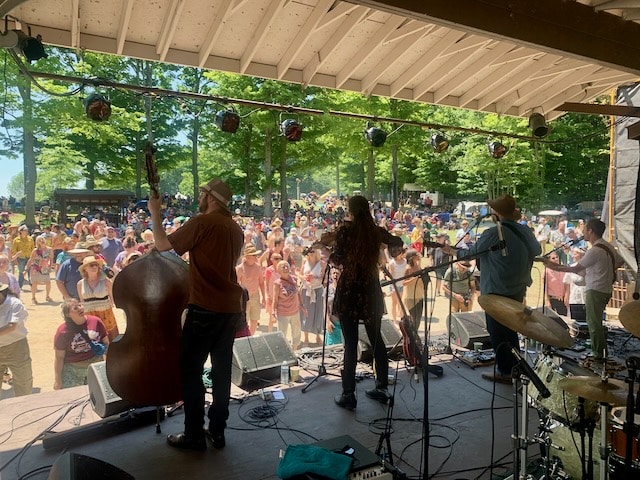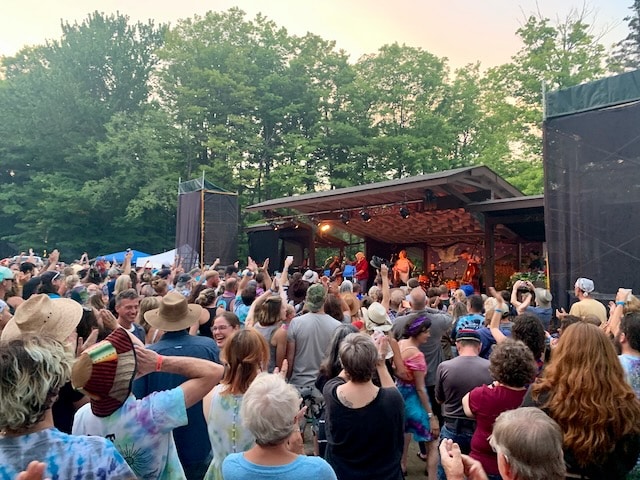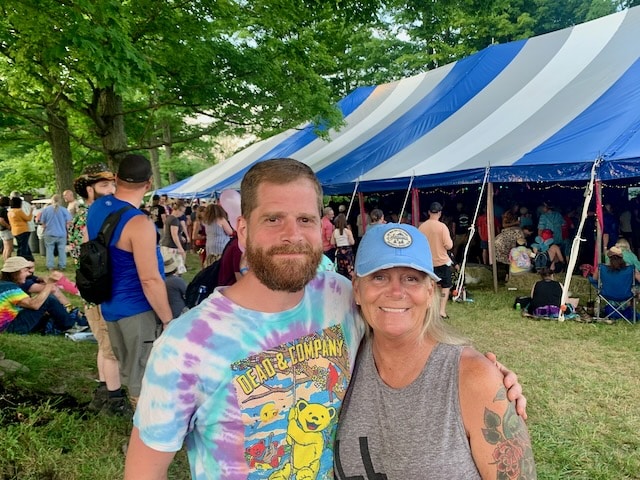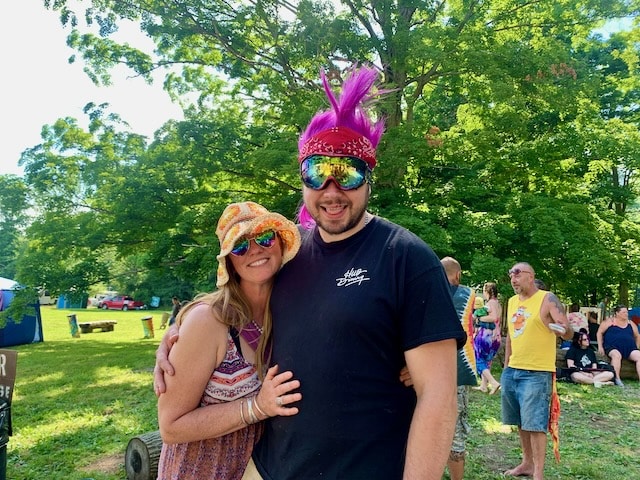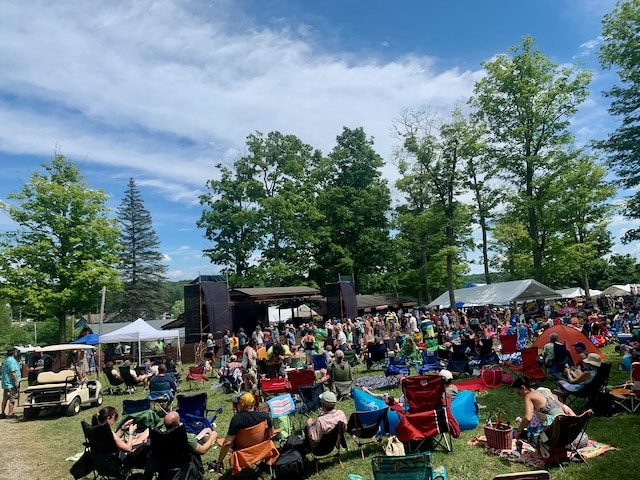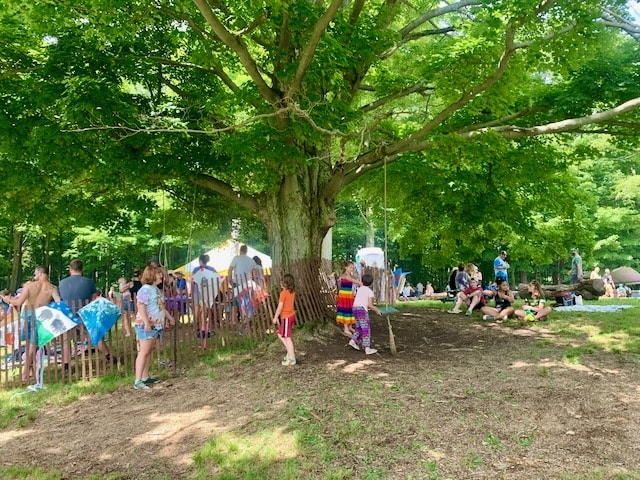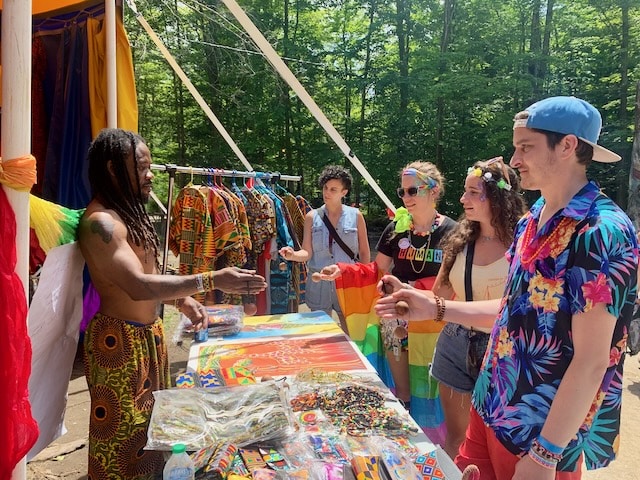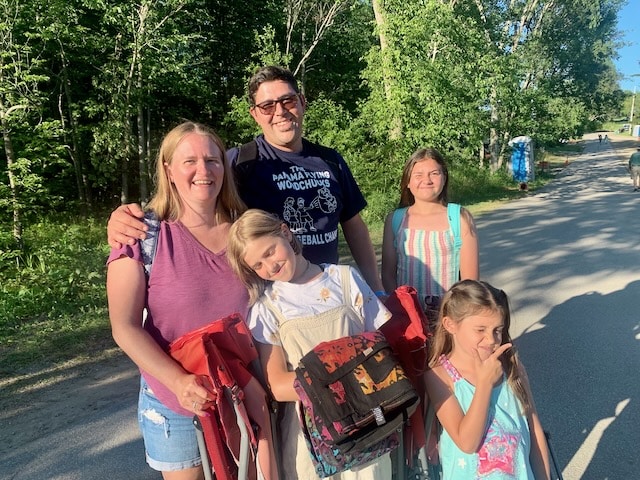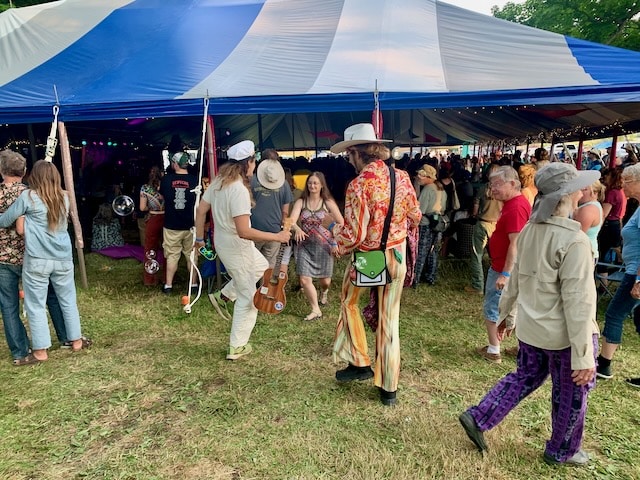 We will be back next year….
But you don't have to wait long for more music.   
Come out to the "Beyond The Blue" concerts happening through out the summer!
Now it is time for Beyond the Blue.......
2 more incredible concerts throughout the summer at The Heron. Get your tickets soon!
Vendors, Do you want to be a part of the music festival?
Volunteering for The Blue Heron Music Festival and the Beyond The Blue Concert Series is a fun and rewarding experience!
You'll feel good pitching in to help make The Heron a safe and fun weekend for all.
Camping and Vehicle Camping