Thanks for a wonderful Great Blue Heron!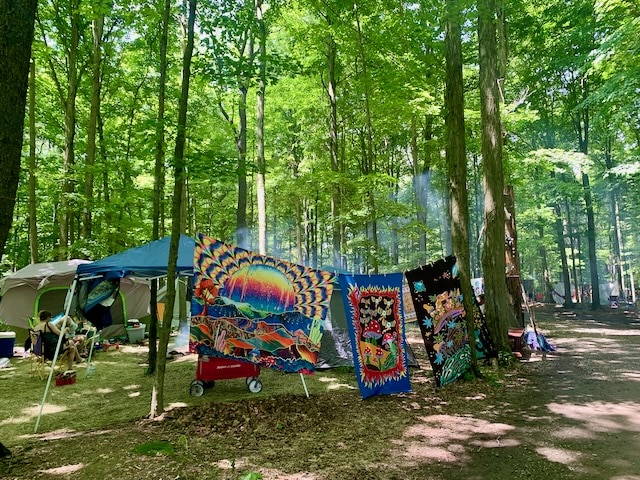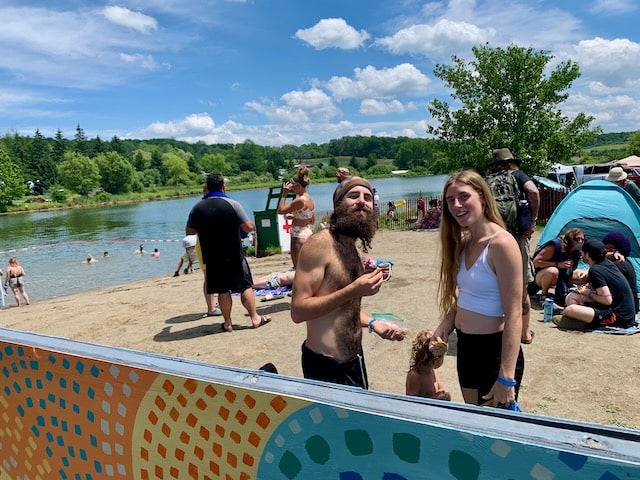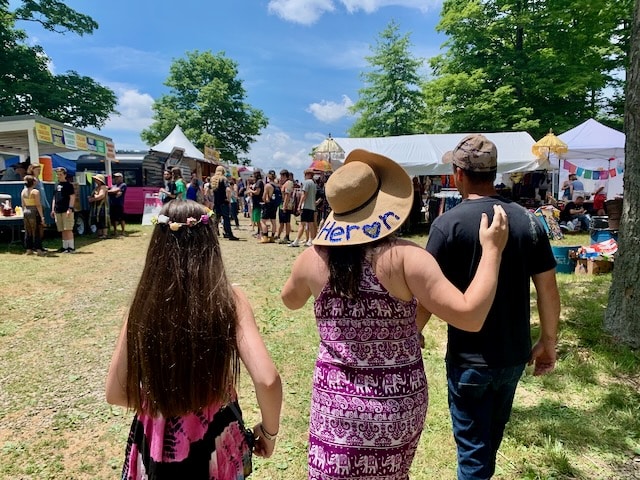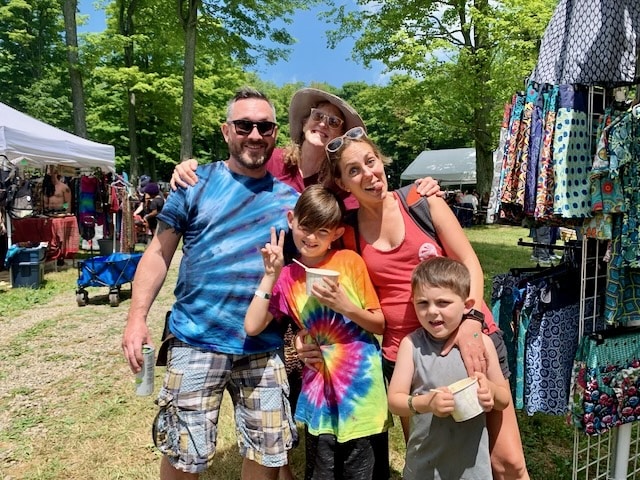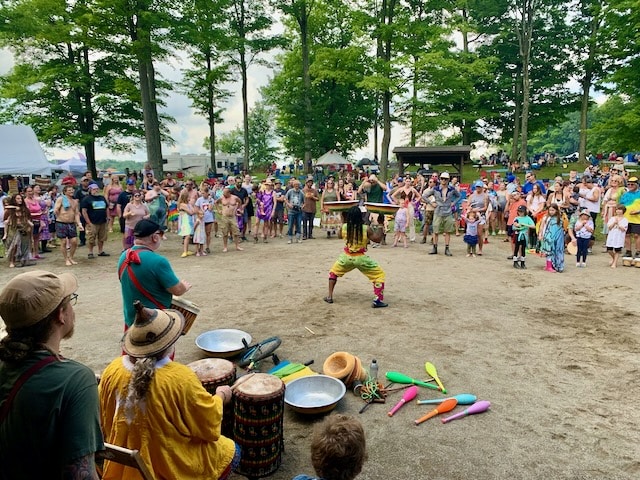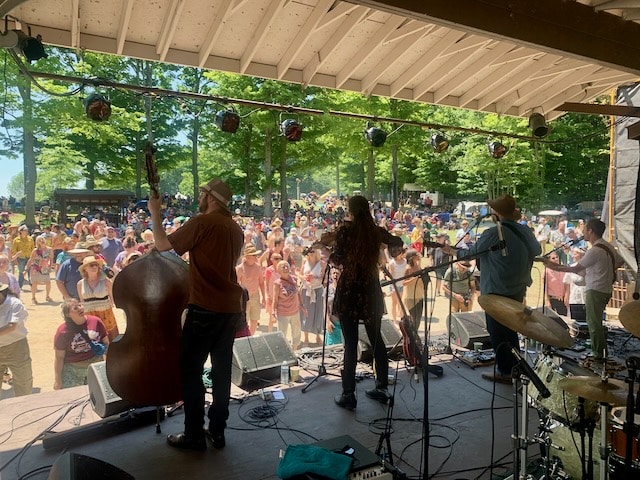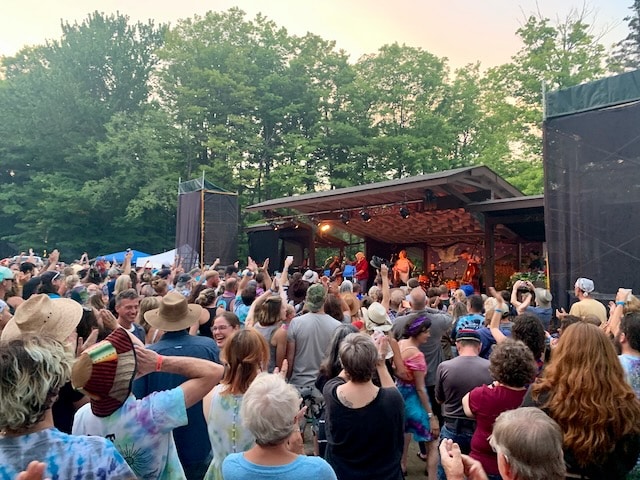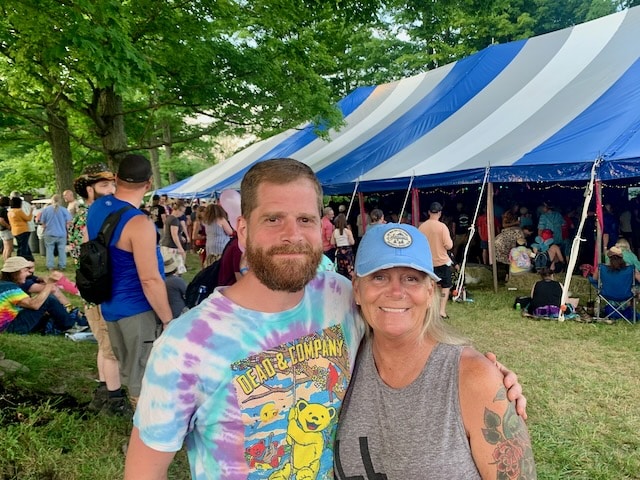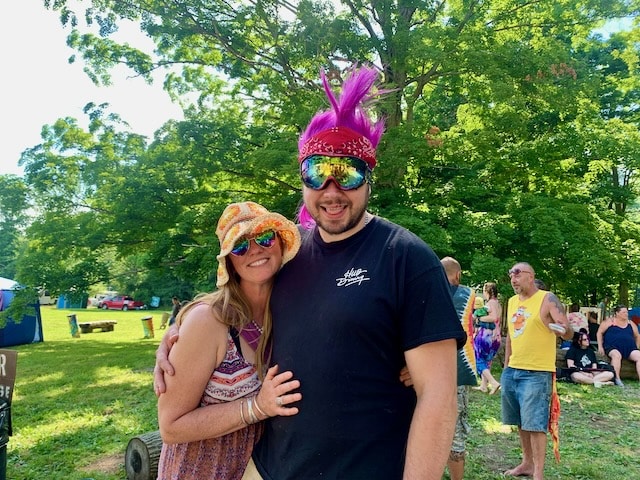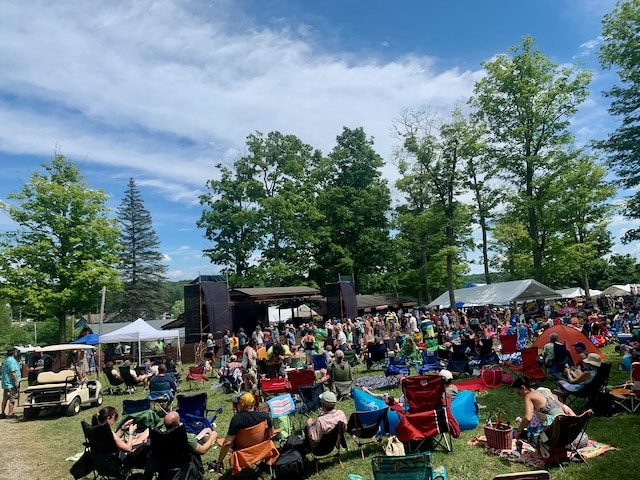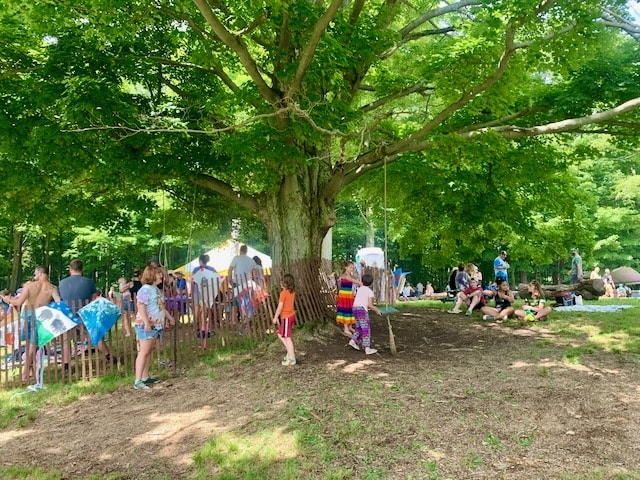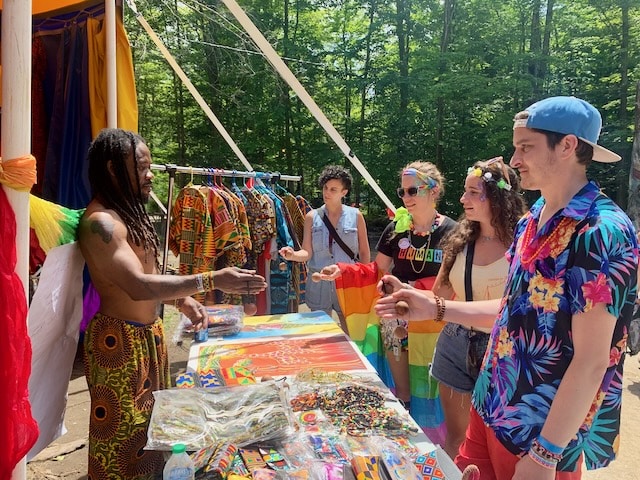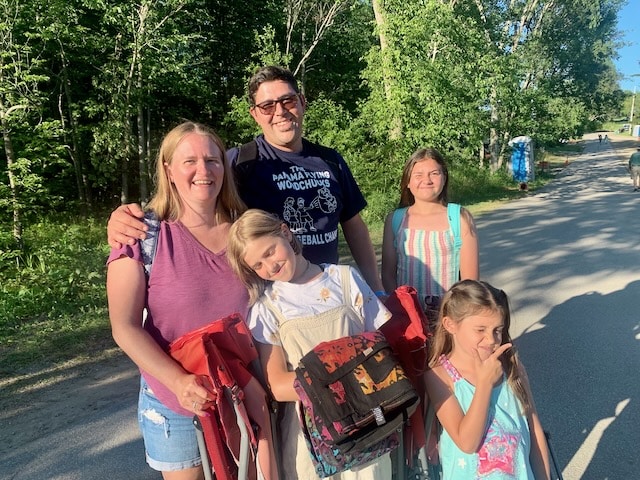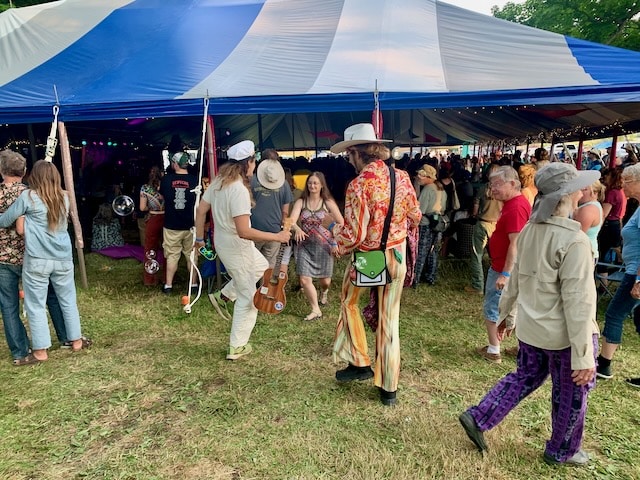 We will be back next year….
Great Blue Heron 2023 will be June 30 – July 2nd!
Thank you all for a wonderful Beyond the Blue!
We have one more music weekend left,
our season finale, Beyond the Blue IV!
Vendors, Do you want to be a part of the music festival?
Volunteering for The Blue Heron Music Festival and the Beyond The Blue Concert Series is a fun and rewarding experience!
You'll feel good pitching in to help make The Heron a safe and fun weekend for all.
Camping and Vehicle Camping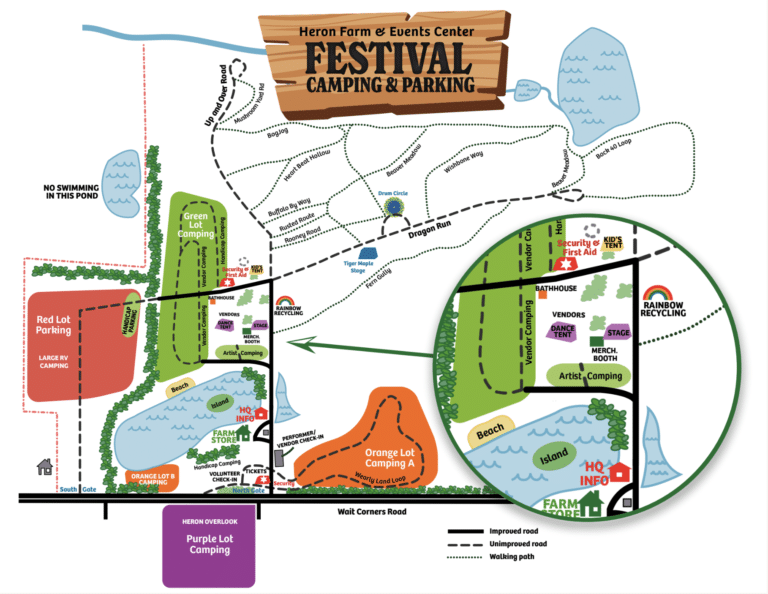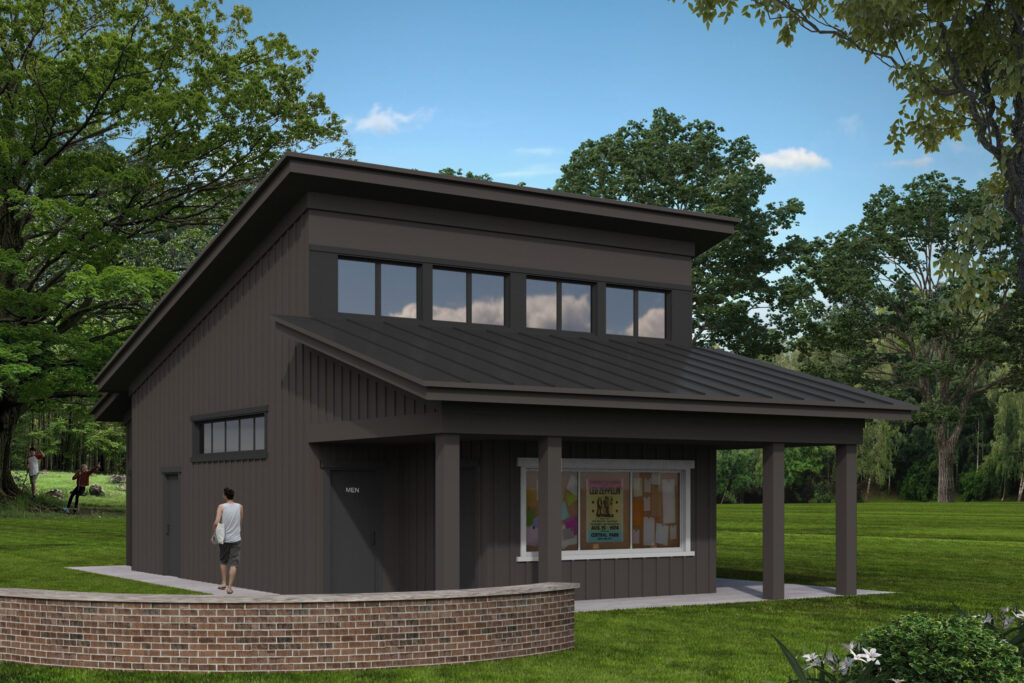 What is the PROGRESS on the BATHHOUSE?
We have CONSTRUCTION DRAWINGS, and a new location selected.   Contractor's bids should be submitted very soon!
 
If all goes well, we would break ground October 2022
and be finished by Summer 2023!
So far we have raised $45,000 in donations!
PLUS we have sold 100+ bricks to raise a bit more!  Help us reach our goal of a 1,000 bricks
Can we interest you in a BATHHOUSE Naming Opportunity?
Each Shower will cost $5000 and that is the amount for this naming opportunity. The bathhouse will have 6 showers inside and 2 outdoor showers! We will be FOREVER thankful and display a plaque that recognizes your contribution. THANK YOU!!!!