Volunteers Welcome!
Volunteering for The Blue Heron Music Festival or Beyond The Blue Concerts is a fun and rewarding experience!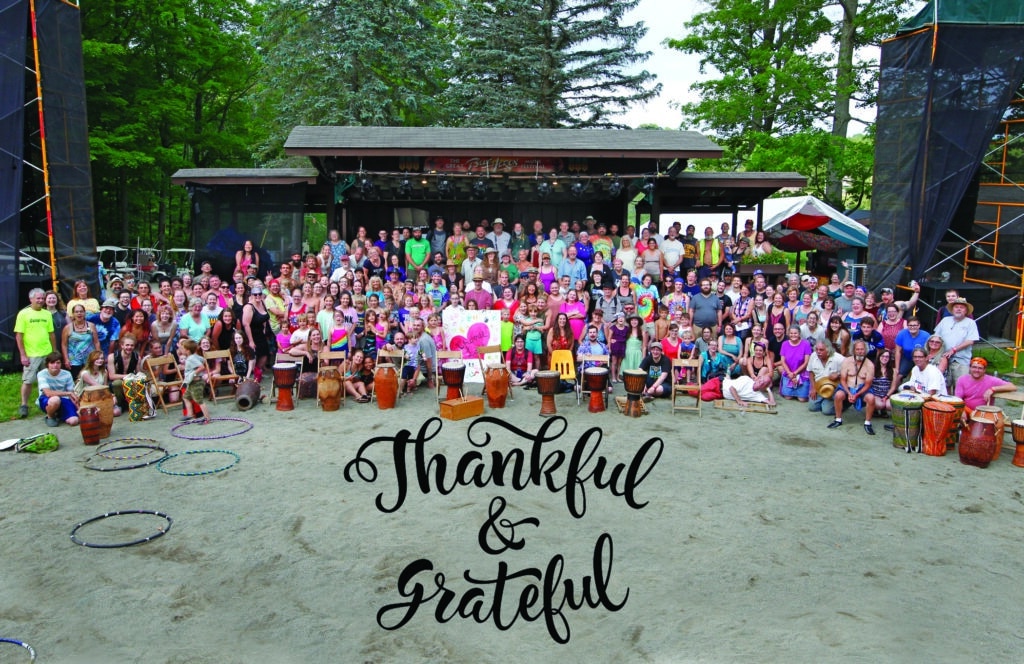 We are looking to partner with local and regional businesses that align with our values and that will create fun experiences for our campers this season. We are particularly looking for local beer, wine and cider sponsors, but submit your idea and we'll consider it!
Want to communicate directly with us? 
Email us at info@theheron.org
Buy A Brick! Support The Heron Forever Campaign