Volunteers Welcome!
Volunteering for The Blue Heron Music Festival is a fun and rewarding experience! You can volunteer for 9 hours scheduled throughout the July 1st weekend or 12 hours for spring work/pre-fest/post-fest or on Thursday June 30, which earns your weekend pass to the festival. You'll feel good pitching in to help make The Heron a safe and fun weekend for all.
Vendors Welcome!
We are now accepting applications for Craft/Non Profit and Food Vendors.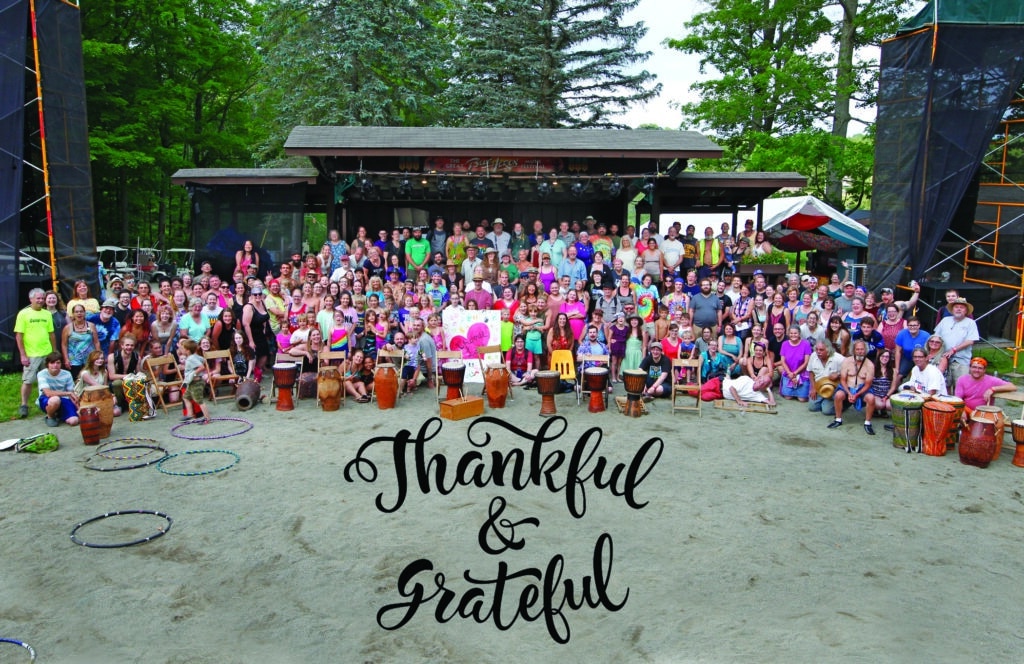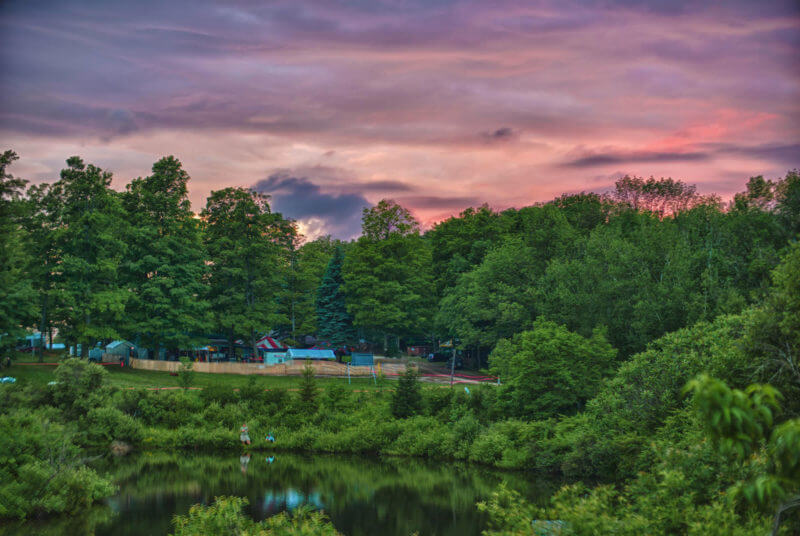 Become a Heron Sponsor!
We are looking to partner with local and regional businesses that align with our values and that will create fun experiences for our campers this season. We are particularly looking for local beer, wine and cider sponsors, but submit your idea and we'll consider it!
Want to communicate directly with us? 
Email JulieM at maytrxx@icloud.com
Buy A Brick! Support the Heron Forever Campaign